Nnena & Friends, the leading children's brand in Nigeria is set to embark on a tour to Paris, France, in August 2012 as part of the brand's educational tour for children between ages 4 and 16.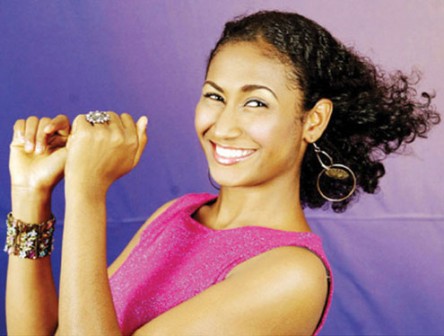 The group plans to visit several interesting sites including the wonderful Disneyland, the amazing Eiffel Tower, the Monumental Champs Elysees, the historic Versailles Palace, the thrilling Seine River cruise and Louvre Museum.
The Nnena & Friends Paris tour is open to children between ages 4 and 16. Interested participants are expected to register with Nnena & Friends before 30 June, 2012.
While speaking at the Nnena & Friends head office, Nnena reaffirms her dedication to impact positively on the future of the African child. She maintains that children are avid learners hence travels assist in nurturing their passion to excellence.
Nnena & Friends brand is geared towards developing the African child through edutainment. The team has taken children to several historic sites in Ghana and Nigeria, including the slave point in Badagry.

Load more