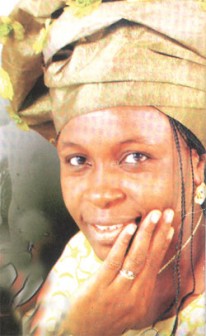 Evang. Kemi Adeniyi-Babalola a.k.a Mama Sioni, a renowned soul-winning gospel music artiste who will later this year, celebrate her 20 years of soul-winning in the gospel music industry, has just opened a new chapter of soft-religious and melodious brand of music for everyone to enjoy.
According to the media relations manager, Olumide Odekunle, the new album, a medley of heart touching gospel tunes is titled Iwe Orin.
Iwe Orin (Hymns), produced and marketed by Preci-Dove Enterprises and distributed by Optimum Entertainment, will be released next week.