Popular Nollywood actor, Emeka Ike and Fathia Balogun are among the thespians that have featured in a yet-to-be released Yoruba flick entitled Jejere (Cancer). The film is expected to be released any moment from now.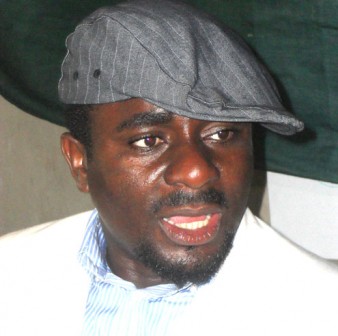 Already in the final stages of the shooting in the ancient city of Osogbo, the movie is a superhero special that mirrors various problems plaguing the society. It deals exclusively with the girl-child value and lack of interest to the importance of female children in most Nigerian families.
Jejere tells the story of a woman who has eight female children but whose husband, against her obvious fast deteriorating health, insists she must give him a male child or be ready to forfeit her marriage. The end is as touching and based on age old black African traditions.
The movie which next and final shooting would be in Lagos this week, also deals with the insecurity issue affecting the nation, corruption, mass unemployment, robbery and kidnapping and menace of bad leadership, while it proffers the way forward.
Gongo Aso crooner, 9ice, plays the lead role in the movie that took two years to achieve novelty. Other star actors and actresses featuring are Akin Lewis, Obi Alex-O, Segun Ogungbe and Ebun Oloyede.
The movie will be shown in cinemas before being released on DVD.
—Bayo Adetu