King Sulaimon Alao Adekunle, fondly called Malaika by fans will release his anticipated video this month.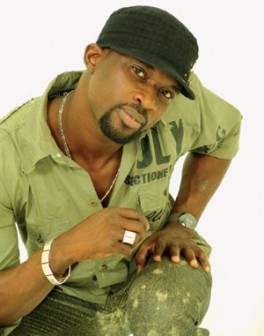 Showbiz Trends learnt that the video will hit the market before 30 May, 2012. The Fuji music star has been very engaged lately due to the efforts he is investing in the musical video.
The Proper Music album, which is fast gaining acceptance in the Fuji genre of music since it was introduced by Babalaje Records last year, is a four-track album. It has Alujo, Owuro Kutu, Tribute song to late Barrister, and Iku.
After the release of the video, Malaika, according to his management, Shetade Images, will embark on a musical tour of some cities in the United States of America including Washington DC, New York, New Jersey, Maryland, Atlanta, Florida, and Chicago.
—Funsho Arogundade