The Audio-Visual Department of the French Embassy under the Regional Attaché, Mr. Jean-Pierre Bey, is running a two-week cinematography workshop for PEFTI Film Institute's National Diploma students.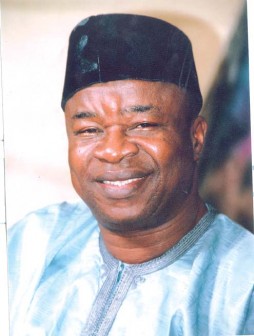 The film workshop held recently with the production of a documentary that the French Embassy Audio-Visual Department said will be promoted worldwide.
This is part of the French Embassy's commitment to investing in and promoting arts in all its host countries. Earlier, the embassy offered free training on French Language at PEFTI Film Institute to prepare students for scholarship examination to study film-making in France.
The French Embassy Cinematographer and Trainer, Miss Miffa Hong, said: "I am excited to do this training. The students are also excited, and we look forward to finishing our documentary on Tattoos. It will be interesting!"

Load more