Members of Performing Musicians Association of Nigerian (PMAN), Lagos State chapter, are in for good times as a number of development programmes are in the pipeline to improve their lot.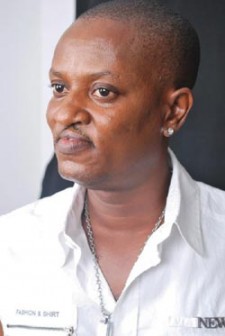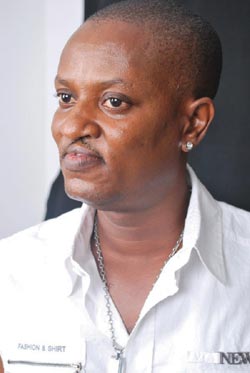 Top of the programmes is an insurance scheme for them. Speaking at a stakeholders' forum recently, the chairman, Sir Kareem Olomide, explained that the insurance scheme is aimed at taking care of all members irrespective of their musical background.
According to him, his resolve to improve the lot of members, as well as to ensure and protect their interest has been uppermost in his mind, noting that he will always strive to promote ideological principles as enshrined in the constitution.
Other welfare packages include subsidised recording studio booking and overseas musical concerts, among others.
—Kayode Aponmade

Load more