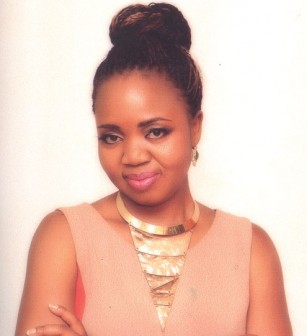 Female gospel music singer, Abiodun Akuetiemhe a.k.a Beedee, is out with a new album titled: Celebration.
Beedee is a practising Engineer, a singer and also a song writer. She is married and a mother of two kids. Her passion is to spread God's knowledge to the nations through good vibes and great lyrics delivered in urban and contemporary style with songs that carry a message of hope, faith and love, virtues that seems to be decaying in this constantly changing world.
The album consists of hot spicy singles like Seyito, Imela and Partey which are currently receiving airplay on radio and TV stations in Nigeria, UK, USA and Canada. The song is that of celebration as the title of the song suggests, praising God for His mercies and love over his children. The Celebration video was shot in Nigeria and UK respectively.
Beedee sees herself becoming a voice of influence to the younger generation, encouraging them to pursue their God given talents and visions and also advise upcoming gospel artistes to come out and identify themselves and not be shy to sing for God.
—Abimbola Obatayo