Vice Chairman of Senate Committee on Niger Delta Affairs, Senator Nurudeen Abatemi-Usman, has identified the seemingly endemic corruption, problem of accountability and transparency in government as the major setback to the growth of democracy in Nigeria since 1999.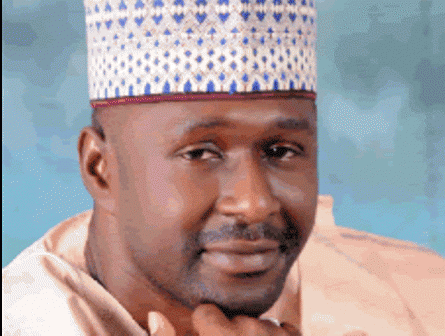 In a statement signed by his Special Assistant (SA) on Media and Publicity, Michael Jegede, the Senator noted that but for the corrupt tendencies of people who have been privileged to manage the affairs of government at all levels, there would have been much more to show for 13 years of uninterrupted democracy in the country.
Insisting, however, that democracy remains the best form of government, Abatemi-Usman said efforts must be made to ensure greater dividends of democracy to the people. The statement reads: "Democracy has taken its root in Nigeria. Of course, there are a lot of rooms for improvement of our democratic culture and institutions. Certainly, areas like rule of law, freedom of speech, press freedom and freedom of association are ready examples of gains of democracy in Nigeria in the last 13 years.
"However, accountability and transparency in the running of the country's affairs are areas that need a lot of improvement. Corruption has really hindered Nigerians from enjoying the full dividends of democracy, even though it has had some positive impacts on the lives of the people."
Congratulating Nigerians on Democracy Day, the Senator representing Kogi Central Senatorial District on the platform of Peoples Democratic Party (PDP), further called on Nigerians to continue to support the Federal Government in its transformation agenda.
He added that such support is absolutely necessary to pave way for the overall development of the country in the interest of all Nigerians.
Abatemi-Usman, who is currently in South Africa for the Seventh Ordinary Session of Pan African Parliament (PAP), pointed out that the Senate will continue to do its best in advancing the course of the people, so as to bring the dividends of democracy to their doorsteps.