Sunderland striker, Fraizer Campbell, admits he would be honoured to receive a Great Britain call-up for this summer's Olympics.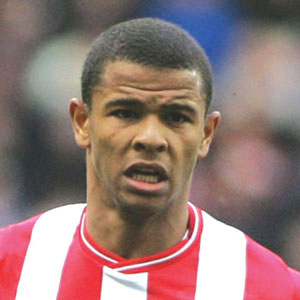 While there has been some negativity from the home nations outside England to the prospect of a combined side competing at London 2012, the attitude from players has been more positive.
The 24-year-old Campbell could be a contender, with Great Britain boss, Stuart Pearce, well aware of the forward's talents having coached him at England Under-21 level, and he is excited about the potential opportunity.
"If I get picked to play, I would be honoured, because it'll be the first time for years that a Great Britain's B mens' football team has been entered into the Olympics," he told safc.com.
"It's something that will go down in history and a unique occasion so I would be delighted to be a part of that.
"I don't know what to expect and that's the most exciting thing. It's fresh and new.
"I can't see it being anything other than a great experience, if I am picked.
"A lot of names have been mentioned in connection with the squad, and if they all come down it will be a great team to watch and hopefully play in.
"If I'm not involved I will focus instead on just getting myself ready for coming back in pre-season."