Kia Motors has vowed to cultivate its brand power to rival that of European and Japanese automakers within five years, following a similar vision its affiliate Hyundai Motor unveiled in April.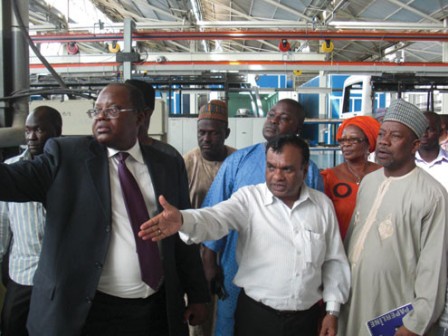 Kia disclosed the goal to become a premium auto brand during the 2012 gathering of Kia dealership owners worldwide at a hotel in Vancouver May 14-17.
Kia Motors vice chairman Lee Hyung-keun told participants that the company has set a vehicle sales target of 2.21 million units in the overseas market in 2012, up 8.3 per cent from 2.04 million units from a year earlier.
About 250 figures, including Kia dealership owners from more than 100 countries and executives from Kia headquarters in Seoul, participated in the four-day annual gathering. Last month, Hyundai Motor announced that it will prioritize upgrading its brand image across the globe, shifting from its earlier business focus of expanding market share overseas.
But the company made it clear that it would not introduce a premium brand benchmarking Toyota Motor's Lexus or Nissan's Infiniti for the time being. Hyundai and Kia plan to pour a huge investment into advertising to notify global consumers of their quality-oriented management policy.

Load more