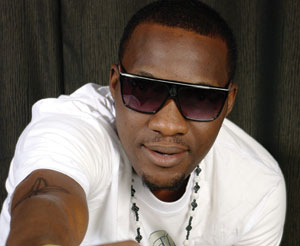 Bukola Taiwo a.k.a Xabitee, has released two singles titled: Pure and Pelemo.
Xabitee, who have four singles to his credit, said he featured the late Dagrin in Pure and LKT in Pelemo.
The young singer who is currently promoting the two singles started music about 10 years ago with Celestial Church of Christ as base guitarist. He later learnt how to play the key board and sax, which makes him a singer and an instrumentalist.
He made a debut with an 'Apala hip hop' single before recording the latest one .
Xabitee, who is currently under Fress Jolly Music,s promised to release the full album soon.

Load more