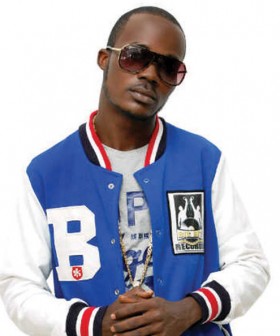 New kid on the block, Olaitan Usman Badmus a.k.a. B'lait, has taken a step further in enhancing his musical career with the release of a new single entitled: The Way You Wine.
A producer cum singer, who has registered himself as one of the most promising R&B singers in the country, hinted that the motive behind The Way You Wine is to show his dexterity in other genres of music, Dancehall in particular.
The new single features Reminisce, the Kako bi Chicken crooner and will hit the airwaves soon.