Heartland centre-back, Emmanuel Olowo wants to see an end to his side's away form without a win in three years.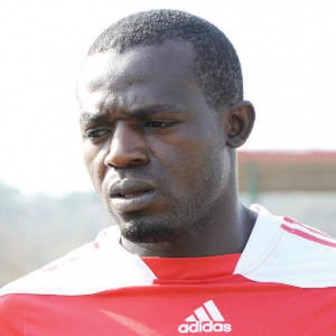 Cup holders, Heartland last won an away game in the Nigeria Premier League (NPL) in November 2008 when they defeated Sunshine Stars 1-0 at the Akure Township Stadium.
Olowo was part of the squad who won that game and now hopes the present Heartland team can finally win a game on the road."Three years is such a long time not to have won a game away from home. Football is just one unpredictable game and I can't imagine that with the kind of players in our team we have been unable to win away. That shows the Nigerian league is tough.
"But I believe we can win an away game before the season ends. We just need to give our best in every game both home and away and we will end this jinx," Olowo told SuperSport.com.
The defender still remembers that in the 2008/2009 season, Heartland won three games on the road in the space of five months.
"We can win games away but we need to first get our acts together," he remarked.
In February 2009, Heartland defeated Akwa Utd 1-0 in Uyo and in March of same year, they beat Rangers, who were playing their home games at Nnewi 3-1.