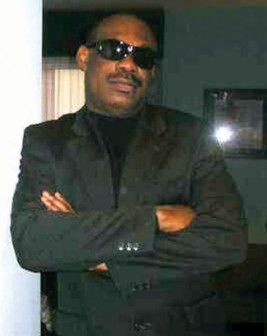 For the past few years, there had been speculations and rumours about the paternity of versatile music producer, Michael Collins Ajereh, popularly known as Don Jazzy. Some fans of the gifted entertainer had suggested that his biological father is ailing actor, Enebeli Elebuwa.
Though Don Jazzy had denied the rumour on several occasions, it seems not convincing enough for his fans, some of whom are of the opinion that he is denying his 'father', perhaps because there was a feud between them.
But what should bring the speculations to an end took place yesterday when Don Jazzy released the picture of his biological father on twitter to celebrate the man during yesterday's Fathers' Day celebration.
In his tweet, which also carries the picture of the man, Don Jazzy said "Shout out to the baddest Pupsie (father) ever. Don Collins a.k.a. Mavin grandpa, a.k.a. my daddy. Happy Fathers' Day."
He later twitted that "Shout out to all the dads out there too. May God give you the strength and wisdom to be the best dad to your kids…"
While fans reacted to his tweets, some of them still argued that the man in the picture is too young to be Don Jazzy's father.
By Bayo Adetu
Load more