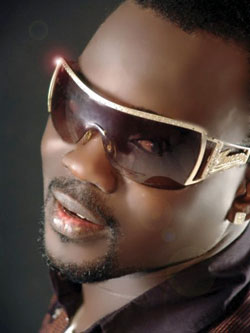 The ancient town of Ikorodu will play host to the Obama of Fuji, Wasiu Alabi Pasuma, today as he will be playing at a special show tagged 'Paaso for Ashafa.
The show courtesy Ashafa World of Entertainment owned by the Amuludun of Ikorodu land, will take place at the Harmony Castle, Hotel, Ikorodu, Lagos, southwest,Nigeria.
Ashafa told P.M.Entertainment that his decision to stage the special show is due to the yearnings of Ikorodu residents who are clamouring for the music of the popular fuji star and the need to promote tourism in Ikorodu town.
The popular promoter has done promotional shows for the likes of Sule Alao Malaika, Sule Adio Atawewe and others in the past.
Load more