By Funsho Arogundade
Kanbitoons, an event and entertainment company has concluded plans to organise a photo beauty contest tagged, Snap To Stardom.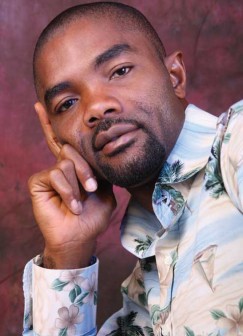 The photo contest, meant to search for the Most Photogenic Queen in Nigeria, essentially will promote photography modelling through healthy competition.
Kanbi Owolabi, principal consultant of the project, disclosed that the organisers are committed to their vision, and would meet the expectations of the industry watchers beyond just packaging another photo-pageant. They also promised to break the norm and package a total moral value family-driven contest which is Simply Phototainment.
The organisers are keen on discovering and empowering young Nigerian ladies and wannabe models between the ages of 18 and 26 irrespective of size, shape, colour and height, who is camera friendly. It also aims at exposing their potentials through their pictures and uncovers the beauty in them within their lifestyle.
To kick off the photo contest, there would be a screening session on 30 June at Troy Lounge, Ogba, Lagos for the shortlisted contestants from their entry pictures. Already, the organisers have secured a partnership with Creativexone Limited, a professional brand management consultant. The event manager is Abelinis Limited.

Load more