Two months after a London Court jailed Mr. James Ibori, former Governor of Delta State, 13 years for fraud and money laundering, another thieving former Governor of Bayelsa State, Diepreye Alamieyeseigha, who was jailed two years by a Nigerian court for fraud in 2007, is to forfeit $401,931 and his Maryland, US home worth $600,000 to the United States Government.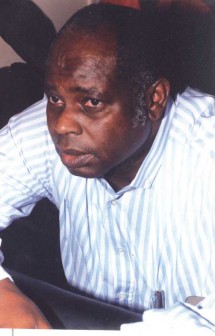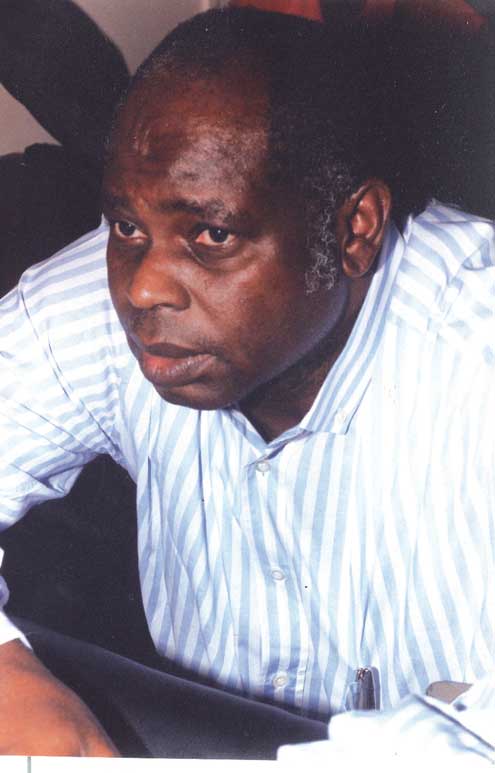 The US Department of Justice yesterday executed a forfeiture order on $401,931 in a Massachusetts brokerage fund traced to Alamieyeseigha.
In a report published by the Wall Street Journal (WSJ), the forfeiture was the first victory for the US Justice Department initiative dedicated to seeking out assets in the U.S. linked to high-level foreign corruption.
Prosecutors filed court papers in April 2011 targeting a $600,000 Maryland home and a Massachusetts brokerage account belonging to Alamieyeseigha.
According to prosecutors, Alamieyeseigha's assets were the proceeds of corruption. Alamieyeseigha denied the allegations in court filings.
Earlier this month, a federal district judge in Massachusetts granted a motion for default judgment and civil forfeiture on the brokerage account. Prosecutors executed the forfeiture order Thursday.
"With a declared income of less than $250,000, Mr. Alamieyeseigha accumulated millions of dollars worth of property over a six-year period," Assistant Attorney General Lanny Breuer said in a news release. "Today's announcement, the first forfeiture judgment obtained under our Kleptocracy Asset Recovery Initiative, sends a powerful message about the United States' commitment to rooting out corruption far and wide."
Alamieyeseigha was in 2007 sentenced to two years imprisonment by a Federal High Cout in Abuja for failing to declare assets in Nigeria, South Africa and the U.S.
Prosecutors said he bought more than $8 million in properties with bribes he received from contractors while serving as governor.
Alamieyeseigha also pleaded guilty to money laundering on behalf of two companies he controlled, Solomon & Peters Ltd. and Alamieyeseigha and Santolina Investment Corp.
In 2006, the High Court of Justice in London found that three of Alamieyeseigha's properties there, as well as accounts held by Santolina, represented bribe money or were traceable to bribes Alamieyeseigha took from contractors in Nigeria.
After he was arrested at Heathrow Airport in 2005, police found about $1.6 million in cash in his house.
A lawyer for Alamieyeseigha didn't immediately respond to a request for comment.
In civil forfeiture cases, the Justice Department can file complaints in US federal court against property, rather than individuals, linked to foreign corruption. The forfeiture against Alamieyeseigha's Maryland house is pending in a federal court in Maryland.
The Justice Department didn't say where the forfeited funds would be directed.
According to the news release, "where appropriate [the Justice Department will] return those proceeds to benefit those harmed." A Justice Department spokeswoman didn't immediately respond to an inquiry about whether or not the funds would be returned to Nigeria.

Load more