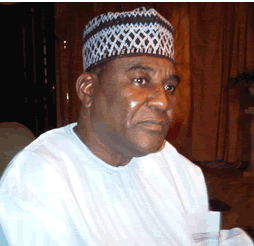 A senator who served between 1999 and 2007, Usman Albishir, is dead. He reportedly died this morning in an accident along Kano-Zaria road.
Senator Albishir represented Yobe North constituency of Yobe State under the All Peoples Party, APP, (now ANPP) for two terms.
He also contested Yobe for governorship ticket in 2007 under ANPP and won the ticket but was replaced by Mamman Ali.
He sought the governorship ticket again in 2011 after he defected to PDP but lost to Ibrahim Gaidam who eventually won the election.
Load more