By Funsho Arogundade
Rapid Blue Format and Optima Media Group (OMG), the organisations behind the hugely successful Nigerian Idols, a music reality TV show, which has graced Nigerian TV screens with outstanding entertainment for two seasons, have finally brought the the six-year-old popular Got Talent franchise, a new talent hunt show to Nigeria.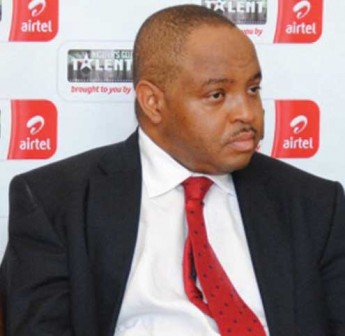 The debut season of what will be known as the Nigeria's Got Talent reality show will last from June to December 2012 while auditions begin today 4 July. Thousands of talented Nigerians of all ages and sexes each bearing a unique talent are expected to troop to eight audition centres located across the country, to audition for a chance to be the next Susan Boyles, Diversity, or Bianca Ryan – performers who have received worldwide acclaim and super star status courtesy of the Got Talent franchise.
Rotimi Pedro, CEO, OMG said his group is putting Nigeria on the world map again, side-by-side with countries like America, France, and India who have bought into the Got Talent franchise; which is one of the fastest growing in the world.
"Through the franchise, we are glad to be able to provide a worldwide platform for raw, unique, and dynamic talent in this country and at the same time present the world-class entertainment which is our trademark," Pedro said.
A significant feature of the show is that it gives an opportunity to talented amateurs or unknown performers, with the results being decided by an audience vote. There are no age restrictions for contestants on the show as anybody can audition with any talent.