Pastor Joel Ajayi, Alhaj Lati Alagbada of Lati Alagbada and Sons, Remi Ibitola, REMDEL,  have been elected the president, first and second vice presidents of the Music Label Owners Association of Nigeria respectively.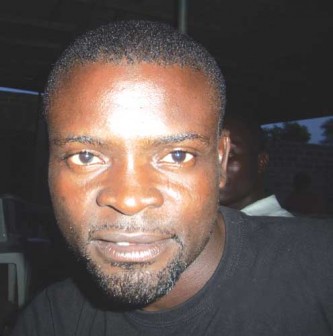 Other elected members of the association are Leke Adebanjo, secretary; Rotimi Babatunde; assistant secretary, Patrick Avoseh; financial secretary, Isiaka Oladimeji; treasurer, Babatunde Oselu a.k.a thunderbolt, public relations secretary  and Abiodun Oropo af Oropo music; assistant  public relations secretary.
Alhaji Waheed Olumo and Alhaji MO-Sahhed were appointed the patrons of the association while Sesan Abeleje of Alloy Music, Ademola Records boss and Afis Salami of Afeesco Records become the ex-officio members of the association.
The decision to elect the above officials was taken at a stakeholders meeting in Lagos on 10 July, 2012.

Load more