A new Yoruba movie dubbed Ipanle (Rascal) by Mutiu Adeoye Ojo also known as Elemure is set to be released.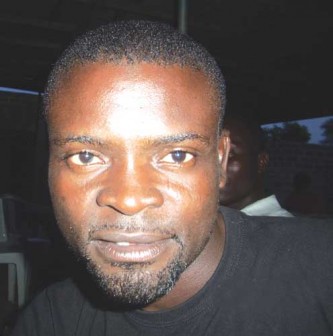 The movie which promises to be another chart buster has been scheduled for release mid August to  commemorate this year's end of Ramadan Fasting celebrations, Eid- l Fitri.
According to Elemure, Ipanle, his seventh effort, is centred on a young rascal Muslim character called Malik from a devoted Muslim background that is embedded in various social vices.
Nevertheless, with prayers, counselling and guidance, Malik turns a new leaf and lives a meaningful life and becomes useful to himself and the community.
Ipanle, shot across different locations in Lagos State featured top acts like Adebayo Salami (Oga Bello), Fausat Balogun, Madam Saje, Niyi Afonja, Sanyeri, Mercy Aihgbe, Soji Taiwo and Oluwole Cole among others.
The Ede, Osun State-born Elemure who started a career in theatre arts with Femi Oyewumi a.k.a Laditi in 1992, has produced successful movies like Fere Si'semi featuring the late O Sanle Iyabo,Omo Ti O Common, Igbeyin Alaimore and others.
        —Kayode Aponmade

Load more