Adam Gemili hopes to break the 10-second barrier soon as the teenage sprinter prepares to make his Olympic debut in London.
The 18-year-old won 100m gold at the World Junior Championships earlier this month with a time of 10.05 seconds.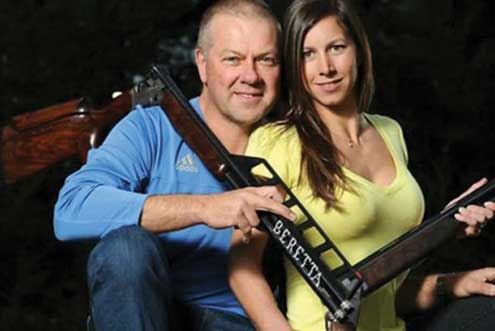 "It is every sprinter's goal to get under 10," he told BBC Radio 5 live. "I am close to it so hopefully I can get it soon.
"It is only a bit to shave off but it takes a lot to shave that off."
Gemili has only been training as an athlete full-time for a few months, having spent the last couple of years with Dagenham & Redbridge as he tried to forge a career as a professional footballer.
However, he consistently impressed on the track as an amateur and decided to focus solely on athletics in January.
"I was playing football initially and I did athletics to help my fitness but never thought I would get anywhere," he added.
"I have only really been sprinting properly since January. That is when I trained full-time and made some improvements and started to get some good times.
"Now I have done a lot this year, I am enjoying how it is going so far. I am really pleased I made the move and gave athletics a go."
Gemili has earned plenty of praise in his fledgling career, with American sprinter Tyson Gay, the second fastest man in history, saying he has the potential become an "all-time great".
Later this month, Gemili could be competing against world record holder Usain Bolt and Yohan Blake at the Olympics, but the teenager is keeping his expectations in check.
"I am looking forward to competing against the world's best," he said.
"I want to see how I do and try not to get beaten too badly. I want to go there and get a good experience."

Load more