Since Nigeria's promising indigenous rap star, Olaitan Oladapo, a.k.a. Dagrin, died two years ago, a week after his involvement in an auto crash, there were speculations that he had a premonition about his death. But Frenzy, the producer of Dagrin's last song titled If I Die, has claimed otherwise.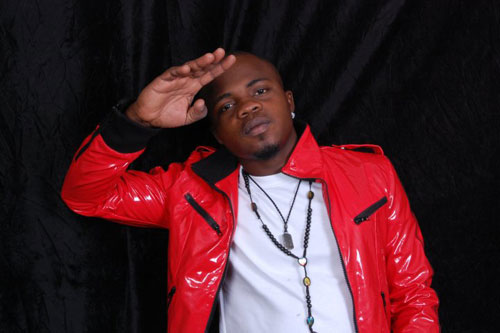 In the song which Dagrin recorded few weeks before his death, he had said: "If I die, make you no cry for me, e je n simi… (let me rest). And when he eventually died, the rumour that he predicted his own death was rife.
Frenzy, who produced the controversial song for Dagrin, is of the opinion that the late rap music star had no premonition of  his death, adding that recording the song, If I Die, was just a coincidence with the Pon Pon Pon crooner's death.
"He came to the studio that day as usual. After I had finished recording with some people, I played the beat of the song to him and he loved it. So he decided to do freestyle on it first, with the hope of coming back later to perfect it. But unfortunately, we didn't have the time until his accident and eventual death. Dagrin never knew he was going to die. It was just a coincidence," Frenzy said.
Meanwhile, Dagrin's posthumous album titled: Invincible Bulletproof, will be released soon from the stable of Spinlet, a music promotion company, and Frenzy expectedly produced most of the tracks, including the remix of If I Die.
On the album, If I die is remixed with new verses added by Styles P, Nasty J and Show Dem Camp. And the video has been shot on locations in Lagos (Nigeria) and Brooklyn, New York in the United States of America.
Born Emmanuel Okafor, Frenzy has worked with a lot of A-list singers, including former Super Eagles star, Emmanuel Babayaro's debut album titled Best of Both Worlds (BOBW).
His repertoire includes other stars such as Sasha, P-Square, Djinee, YQ, DJ Jimmy Jatt and Roof Top MCs to mention a few.
—Bayo Adetu
Load more