An Egyptian mathematics teacher, Mohamed Ahmed Taha Younes, has sent a petition to Kano State governor, Rabiu Kwankwanso and Minister of Education, Professor Ruqqayat Rufai over irregularities in the employment of another Egyptian as a mathematics teacher in Kano.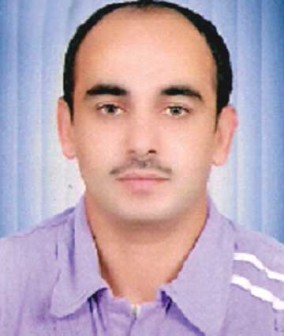 In his petition, Mohamed alleged that he attended a job interview conducted by a Nigerian committee at the Nigerian embassy in Cairo, Egypt on 16 July, 2012. He said there was an advertisement for vacancies for mathematics teachers in Kano state which was published in an Egyptian newspaper on 7 July, 2012.
Mohamed claimed he performed well and impressed the Nigerian interview committee that met the applicants on 16 July, 2012.
Instead of being offered the employment as a mathematics teacher in a secondary school in Kano state, he said Noha, the Egyptian staff at the Nigerian Embassy in Cairo, sold his slot to another Egyptian mathematics teacher who was not qualified and did not do well at the interview of 16 July, 2012.
He also claimed that the said employee did not understand English language, the lingua franca in Nigeria and therefore does not qualify to teach mathematics in a Kano secondary school.
Mohamed contended that he was cheated and therefore called on Governor Kwankwaso to rectify the anomaly.
He claimed that Noha, the Egyptian worker at the  Nigerian Embassy in Cairo, is not a trust-worthy person because she sold his place to another Egyptian who was not qualified and should not have been employed.

Load more