For organising prayer sessions for devotees and causing undue tension at Kaduna Prisons, condemned  founder  of Christian Praying Assembly, Rev. Chukwuemeka Ezeugo, popularly known as Rev. King, has been transferred to  Kastina Prison.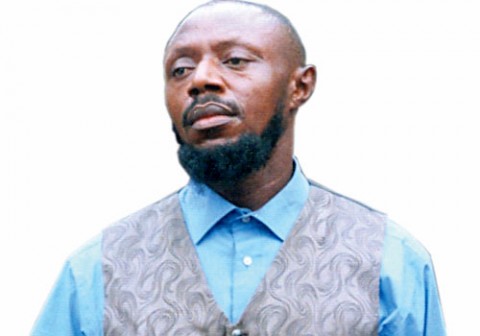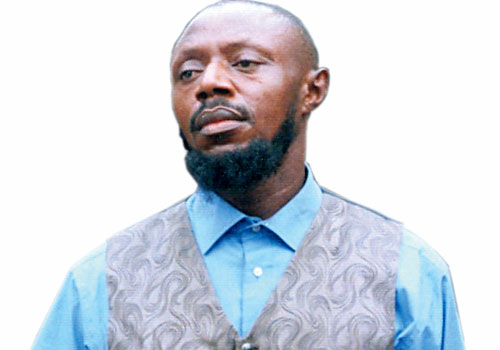 Although prison authorities in Kaduna, Northcentral  Nigeria, have not officially revealed his whereabouts,  prison sources informed P.M.NEWS that he was moved to Katsina Prison because a large number of his church  members including notable politicians, always visit him in Kaduna for prayers, which became a source of  concern to the prison authorities.
King, who was sentenced to death by hanging for the murder of  a female member of his church, has appealed  against the conviction and is awaiting  judgement. But  while he remains in prison, his devotees and some  influential members of his church have been working hard to ensure that his death sentence was reversed.
One of the sources, who did not want his name mentioned, said: "The man is just too influential among his  adherents. We see different people, both high and low class, visit  him for prayers."
According to the source, when the prison authorities became uncomfortable with how his devotees visit him for  prayers, causing tension in the prison, they decided to move him far north to an unknown prison where nobody  can see him.
Efforts to get official information on his whereabouts at the time of filing this story were futile as all  the senior personnel declined to talk on any matter regarding him, saying his case is still pending in court.
Rev. King was sentenced to death by hanging in 2007 by Justice Olubunmi Oyewole of the Ikeja High Court on a  5-count charge of murder.
The bearded General Overseer of Christian Praying Assembly (CPA) at Canal View Street, Ajao Estate was  convicted for setting fire on seven members of his church whom he accused of fornication.
One of them, Ann King, died as a result of injuries sustained in the fire.
During the trial, witnesses, who were mostly his church members, narrated how  Reverend King turned them to  sex toys. The principal witness in the matter, Kelechi King, in her gory account told the court how she had  aborted four pregnancies for the self-acclaimed 'god'.
She also revealed how Reverend King made her denounce her family and how she served him as his maid,  attending to him naked.
On the incident that led to the death of  Ann, almost all the prosecution witnesses corroborated the fact  that Rev. King actually set them on fire by pouring fuel on them.
They also told the court that on the said date, Rev. King gathered them together in his house following  allegations that they were committing fornication in his house, an allegation they all denied.
Another prosecution witness, Olisa Chiejina, told the court then how the accused operated a "Lord Army", an  outfit he said Rev. King uses to intimidate and harass members of his church.
After his conviction, Reverend King was taken to the Kirikiri Prisons where he was put on death row.
His lawyers, however, immediately filed an appeal to forestall his execution. The appeal is still pending.   While awaiting his appeal, he was accused of having sexual intercourse with female guests even in prison. The  allegation subsequently led to his transfer to Kuje Prisons in Abuja before he was moved to Kaduna Prisons  again.
—Femi Adi/Kaduna & Henry Ojelu

Load more