Fuji Scorpido maestro, Aare Sir Shina Akanni, in this interview with P.M.NEWSEntertainment, speaks on the late Fuji music icon, Sikiru Ayinde Barrister, his background and career among other issues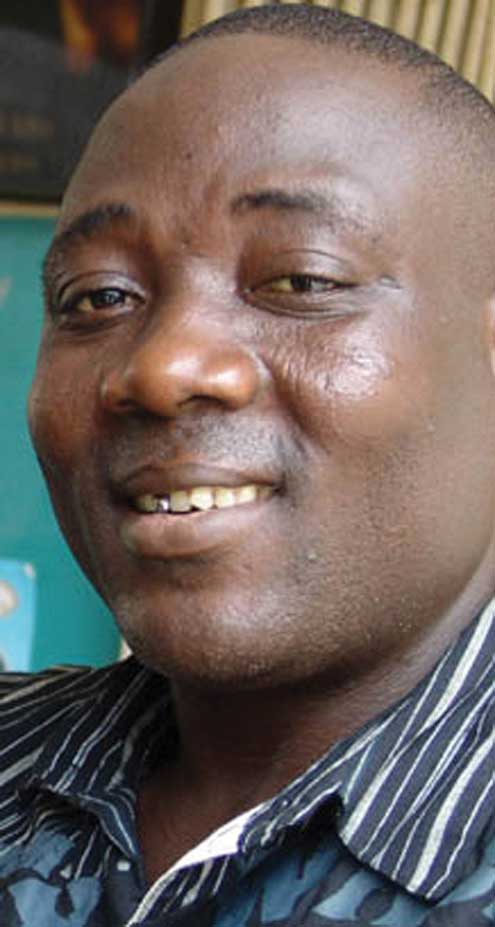 When and how did you come into music?
I started playing music over 30 years ago. From Ajiwere to Fuji music. During my primary education in Mushin, Lagos, southwest Nigeria, I played for Muslims during Ramadan fasting period. Thereafter, when Ajiwere  was turned to Fuji Music by the late Alhaji Sikiru Ayinde Barrister, I wanted to change and go into Fuji music but my father did not allow me.
Why?
I am the only son of my father with my younger sister. Then someone told my father they will kill me because whoever sings Fuji music will always vomit blood. Because of the love my mum had for me, she told me I should not embark on any project that would disturb my academic career. I promised her that I will not disappoint her in my education and I implored her to talk to my dad. Then my dad said I should go ahead.
Why Fuji music, because the late Apala music sage, Ayinla Omowura hailed from your town?
Because I love Ayinde Barrister, Kollington Ayinla, the late Monsuru Akande and K1 among others and I wanted to be like them.
Which part of Ogun State are you from?
I hail from Aroworeyin family of Ilaho compound, Ikija Abeokuta, Ogun State, southwest Nigeria.
Is it true that you are a motor mechanic?
Exactly.
Are you still practising the trade?
No, that was then. I still have it in mind to establish a corporate mechanic workshop; I always buy equipment whenever I travel. This is to put up a workshop of international standard when the time comes.
You were once reported to have a rift with K1, what happened?
I have never had any rift or quarrel with K1, K1 is a pleasant Fuji musician like me.
What was your relationship with the late Barrister because it was speculated that you and Barrister patronised the same priest for fame and stardom.
There was never anything like that in our relationship. It's God's making. The late Alhaji Sikiru Ayinde Barrister remains my role model even in death.
How many albums have you released so far?
Thirty albums including the latest, Discovery, and Fuji source, a tribute to the late Barrister.
Which of the 30 albums brought you to limelight?
My debut album titled Akoja Ewe, and others like Fuji Merit, Fuji Scorpido and Dance hall.
You have travelled far and wide, have you really made money from Fuji music?
I am always full of thanks to almighty Allah for his mercy and blessing in my life.
From your experience, has there been any time you wanted to quit the scene?
Fuji musicians then were very diabolical but with God, my family's support, my label owner and the entertainment media, I have been able to move up.
As a top Fuji music star, how do you manage your female fans and admirers?
I have always been cautious. But no matter what, I adore my fans, female or male home and abroad.
As one of the top Fuji music acts, compare Fuji music 20 years ago with what it is now?
Everything has changed socially, though the world itself is dynamic. But you cannot destroy an established (Fuji music industry) entity for the sake of economic gains.
Any regrets so far?
Not at all.
How do you get inspired?
I am just blessed with my talents, I get inspired anywhere, anytime and situation around me because I always go out with my pen, paper and tape recorder.
Any message for your fans?
I appreciate all of them both at home and abroad, my unconditional gratitude to them.
After Barrister, who is next?
Yes, I am. The whole world knows what I am saying. I respect Kollington but after Barrister comes Sir Aare Abiodun Abdul Ramon Adeshina Akanni. It is not contestable.
—Kayode Aponmade

Load more