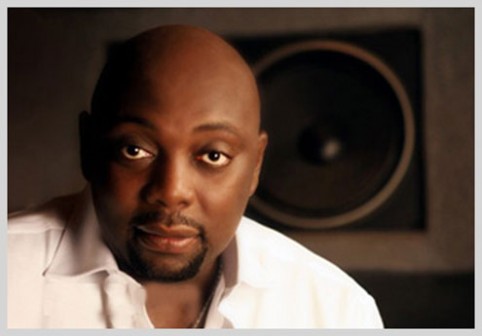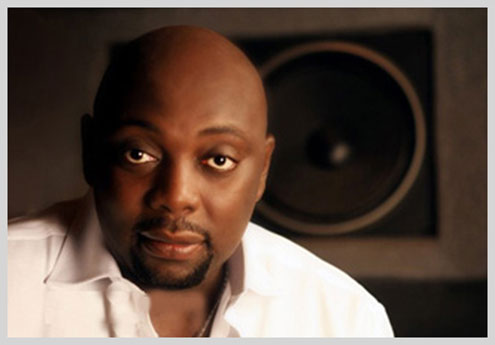 Star actor and ex-national president of the Actors Guild of Nigeria (AGN), Segun Arinze has raised an alarm over a fraudster impersonating him on social network site, Facebook.
The embittered actor claimed that the culprit has been duping unsuspecting members of the public, aspiring actors in particular, thereby has urged his fans to ignore any message from the account.
In a broadcast message, Arinze said: "Please there's a certain guy on Facebook claiming to be Segun Arinze and asking unsuspecting members of the public to pay him N12,000 to join Nollywood.
"Please at no time have I asked anyone to pay any fee to join Nollywood. There are guilds and associations saddled with that responsibility. As a matter of fact he has five pages of fake 'Segun Arinze'! I am NOT on FACEBOOK! I have been off long ago. The guy is a fraud! Please do not fall prey and don't chat with him. I have also duly notified the Facebook team. Please take note and kindly re broadcast. Thanks."
This is not the first time Arinze is falling  victim to impersonation. Sometime last year, an impostor who hacked into his email account, sent  messages to fans and friends of the actor, claiming that he was stranded in the United Kingdom and needed some financial aid to return to Nigeria.
Apart from Arinze, a couple of other movie and music stars have lone time or the other fall victim of impersonators.