The trial of Mr. Sabit Adeyemi Ikuforiji, the Speaker, Lagos State House of Assembly, and his personal aide, Alade Atoyebi, was stalled again today due to the absence of the prosecuting counsel for the Economic and Financial Crimes Commission, EFCC, Chief Godwin Obla.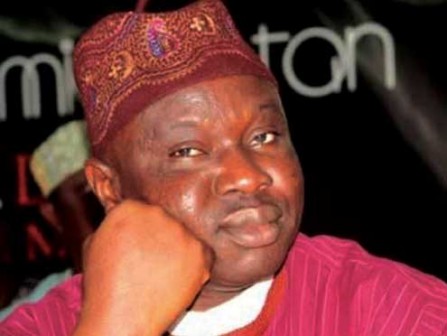 The Lagos Speaker and his aide are standing trial for spending N518 million without going through a financial institution which is contrary to the Money Laundering Prohibition Act.
When the matter was called for trial this morning, a lawyer, Miss Olusola Folarin, representing the prosecution, apologised for the absence of  Obla.
She informed the court that Obla thought the matter was adjourned till Thursday, 22 November and that was the date communicated to other parties.
She, therefore, asked for an adjournment.
The court then called Miss Folarin's attention to a letter purportedly written by Obla asking for an adjournment till today (20 November). The court asked her to read the letter and she did.
Defence counsel, Tayo Oyetibo, SAN, told the court that Obla called him on phone this morning and told him that after the last adjournment, he came to court and one of the registrars informed him that the case was adjourned till Thursday, 22 November, 2012. And that was why he could not leave Abuja yesterday.
Consequently, the defence counsel asked the court for an adjournment.
The presiding judge, Justice Okechukwu Okeke, adjourned the matter till 17 and 18 December.
—Akin Kuponiyi