Speaker of the Lagos State House of Assembly, Adeyemi Ikuforiji, has commiserated with the Governor of Ekiti State, southwest Nigeria, Kayode Fayemi, the Anglican Communion in Nigeria and all indigenes of Ekiti State on the death of the former Primate of the church who passed on at 82 on Friday.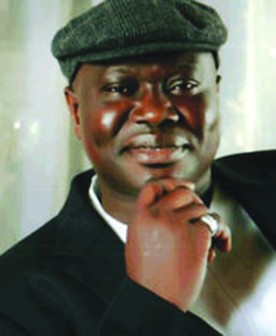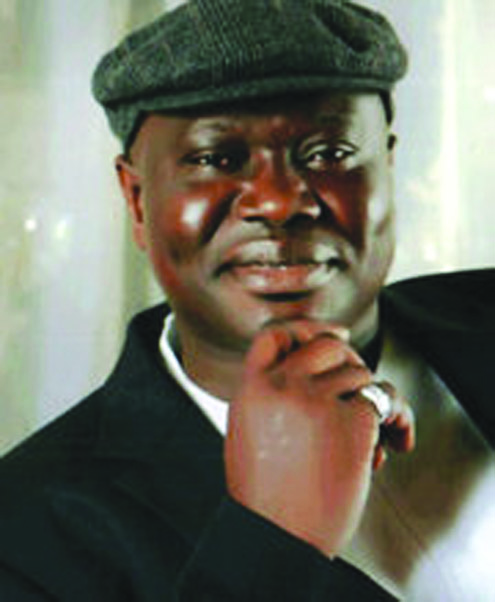 In a condolence message made available to journalists on Saturday, the Speaker said the late cleric would be greatly missed, especially at this period when men of integrity are needed to assist in solving Nigeria's many challenges.
"The death of our highly revered Abiodun Adetiloye came to me and my fellow legislators in the Lagos State House of Assembly as a rude shock.
"Despite the fact that Primate Adetiloye  died at the ripe age of 82, it is indeed sad and very painful to lose the elder statesman at a time when our nation is in dire need of his prayers and wise counsel.
"It is, however, a thing of great joy for us at the Lagos State House of Assembly that Primate Adetiloye is going home as a fulfilled man.
"He will be remembered as a most influential church leader, who led  several millions of souls to Christ,  through his sermons and teaching of the word of God," Ikuforiji said.
He prayed that God should give the Ekiti State government, the Anglican Communion, family members of the deceased and the people of the state the fortitude to bear the loss.
Meanwhile, the Speaker has denied making any categorical statement concerning the governorship position for 2015, saying he was recently misquoted in an interview he granted a news medium.
Some media houses recently quoted the Speaker as saying that he was gunning for the number one seat in the state come 2015.
In a reaction to the widely circulated news, Ikuforiji, through his media aide, Rotimi Adebayo, said that the Speaker "asserted that everyone has a fundamental right to dream to aspire to any political position in the country."
The media aide quoted Ikuforiji as saying that, "you can have the ambition, but because I am a Muslim, and because I know that tomorrow is not mine, I know that it is only the Almighty that knows what tomorrow is like."
The Speaker, therefore, advised members of the public to ignore the newspaper report, saying that his main focus for now is "to ensure that our government here in Lagos State continues to deliver the dividends of democracy to our electorate.
"It is actually the opinion of Ikuforiji that the year 2015 is still a long way to come, and that when the time comes, the Almighty God will take absolute control of the situation," Adebayo said.

Load more