Nigeria's fuji music scene, notorious for its petty rivalries and feuds, has served its latest menu of disenchantment. The names involved have always managed to appear in such feuds. General Kollington Ayinla, whose on and off dispute with the late Sikiru Ayinde Barrister was a staple in the 80s, is on one side. King Wasiu Ayinde, a.k.a K1 De Ultimate, also an old hand on the rivalry turf, is on the other.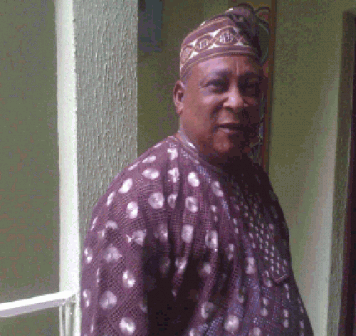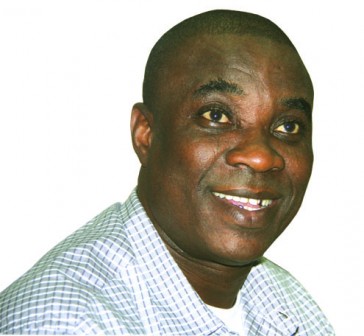 Kollington, in a recent interview with City People, tore into his younger colleague. The source of his ire is K1's recent claim that he is the Oga Fuji (leader of all fuji musicians).
"Who made him leader? He can only become leader if Sikiru is no longer alive (of course, he is dead) and I am no longer around. That is if the other elders accept because there are still fuji musicians who are older than he is…
"Suddenly, he has now opened his mouth to say he is oga of all of us. Does he want to kill me or am I not older than him? How can you be Oga fuji over me when I am still alive and in music?" asked Kollington in the anger-laden interview.  The Kwara-born singer delved into history (not particularly prettily), asking where K1 was when he and Barrister were running the game in fuji music. Where was Wasiu when Barrister and I were reigning in fuji music? He was a parker (a band boy) with Barrister."
K1's response? "People should mind their own business and stop using Wasiu's name to get undue recognition. K1 is doing his own thing and playing good music. If musicians either young or old want to sell their albums, they should not use the name of Wasiu to sell the album. Anyway, we are not surprised. Barrister is dead, so there is nobody Kollington will rival except Wasiu," said Percy Ademokun, KI's manager.

Load more