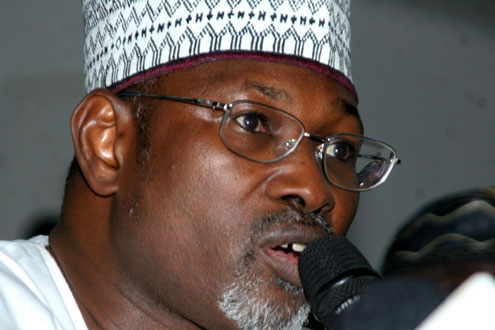 The Independent National Electoral Commission (INEC) has de-registered two more political parties, bringing the total number of de-registered parties to 38.
The News Agency of Nigeria (NAN) reports that the affected political parties are Change Advocacy Party (CAP) and Democratic Front for a Peoples Federation (DFPF).
A reliable source at INEC told NAN that the decision to de-registered the parties was taken at the commission's meeting of held on 5 February.
The source also said that the political parties affected did not meet the requirements stipulated by the Electoral Act 2010 as amended.
When contacted, Mr Kayode Idowu, the Chief Press Secretary to the INEC Chairman, confirmed the de-registration of the parties.

Load more