Nigeria's film maker, Fidelis Duker, has been appointed the interim Continental President of the African Festivals Network, Afrifestnet.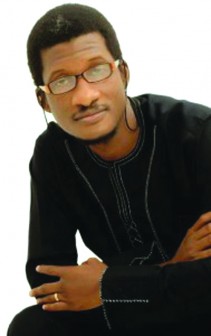 Duker's appointment was unanimously endorsed by members of the organisation following the first Afrifestnet Steering Committee meeting held in Dakar, Senegal, recently. The development was inevitable after Kwesi Owusu of Ghana was asked to step down as the Continental President.
A statement released by the organisation claimed that the motion of Duker's appointment was proposed a few days ago by the Treasurer, Mr. Anthony Lankester of South Africa, asking for the following changes: That the Vice-Chair Mr. Fidelis Duker of Nigeria should be named Continental President of the organisation until the next General Assembly of Afrifestnet whereupon a new Chair may be elected by the membership; and that Mr. Kwesi Owusu's membership of the Steering Committee should be terminated due to his resignation.

Load more