In recent times actress Nse Ikpe Etim has been in the news for good reasons. She headline Mr and Mrs, dazzled in Phone Swap and got married to her heartthrob, Clifford Sule. She is once again in the news as the lead act in a new movie, Broken.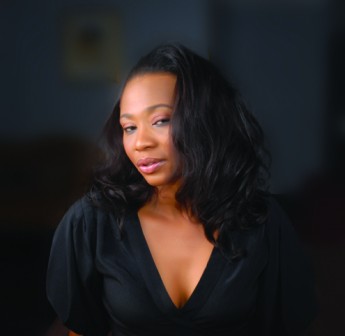 In the new movie, Nse plays the role of a woman who tries to bury her past and move on in life, pretending that the past never existed. But as always, a dirty past has a way of rearing its ugly head as the two children she left in the past surface and turns her 'perfect' life to a living hell.
Nse is not the only act with 'living and troubling' past in the movie, Bimbo Manuel who plays the role of Nse's husband is the father of the house girl, a secret he desperately wants to keep away from Nse.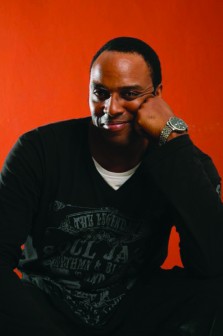 Kalu Ikeagwu, the philandering National Youth Service Corps, NYSC, member had a 'bushmeat' in the village girl that proves too strong to devour and digest. One way or the other, the lives of the three had a meeting point where sanity, life, happiness and silence got broken.
Broken is from Bright Wonder, the  producer of Away and Beyond. It will be premiered on Thursday, 28 March, at Silverbird Cinema, Abuja.
Speaking of his experience, Kalu Ikeagwu said Broken is one movie he can't forget in a hurry, as at a point he wept while watching Nse act.
"It was like a real life scene to me. The storyline is touching, I've never worked on a movie like this," Ikeagwu said.
Also commenting, Bright Wonder said the movie is a social movie that addresses the menace of child abuse, neglect, trafficking, exposing its adverse effects and repercussions on the Nigerian child and on the society.