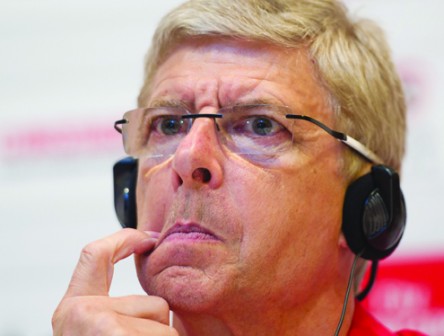 ARSENAL have revealed reasons they scrapped plans to play a friendly match in Nigeria in July.
The Daily Star on Sunday attributed the scrapped plan over the fears of terrorism in Nigeria, where Boko Haram and its brother terror-group, Ansaru have killed over 3,000 people since they declared war against the state in 2009.
Arsene Wenger's side were set to play the African state's national team, after cancelling a trip last year.
The Gunners pledged to honour an agreement to play the match this July and even sent star players Tomas Rosicky, Bacary Sagna, Per Mertesacker and Lukas Podolski to Nigeria to help publicise the encounter.
At the time of the previous postponement, Arsenal marketing director Angus Kinnear said: "We are making plans for a visit next summer."
But with escalating terrorism attacks from Islamist group Boko Haram, the club have decided not to make the journey.
Instead, they will tour Japan, Indonesia and Vietnam.
Reported by dailystar.co.uk