South Korean automakers Hyundai and Kia are recalling nearly 1.9 million vehicles in the United States to fix brake lights and airbags, the US government said Wednesday.
The brake light recall affects Hyundai and Kia vehicles in model years between 2007 and 2011, the National Highway Traffic Safety Administration said.
Hyundai Motor Company, South Korea's largest automaker, notified the NHTSA it was recalling about one million vehicles to fix a faulty stop light switch that increases the risk of a crash.
The malfunction may prevent the brake lights from illuminating when the brake pedal is depressed or may prevent deactivation of the cruise control by depressing the brake pedal.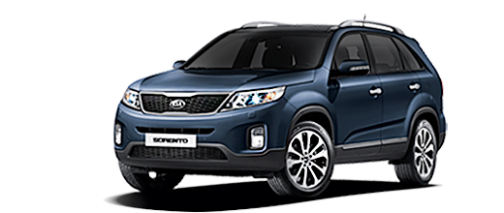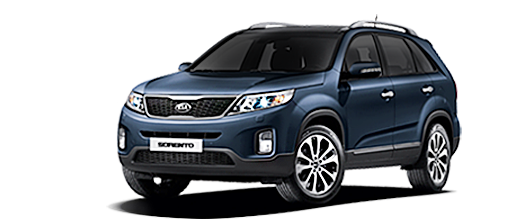 Hyundai said it was recalling recalling certain Accent, Tucson, Elantra, Santa Fe, Veracruz, Genesis Coupe, and Sonata vehicles in model years ranging from 2007 to 2011.
Hyundai's affiliate, Kia Motors Corporation, is recalling some model year 2007-2010 Rondo and Sportage, model year 2007-2011 Sorento, model year 2007 Sedona, model year 2010-2011 Soul, and model year 2011 Optima vehicles to fix the brake light switch.
In addition, Hyundai recalled certain model-year 2011-2013 Hyundai Elantra vehicles to fix an airbag support bracket that may become displaced when a side airbag deploys, potentially causing a laceration injury.
Hyundai Motor America said there had been no accidents, injuries, or fatalities involved with the "intermittent" stop light switch malfunction.
Regarding the air bag issue, "we are aware of just one minor injury when a customer sustained a cut to his ear after a significant collision in a 2011 Elantra that caused his side curtain air bag to deploy," the US unit said in a statement.
Repairs of the affected vehicles will be free of charge, the companies said.
Hyundai, together with its smaller affiliate Kia, is the world's fifth-largest automaker.
Load more