A stampede at TB Joshua's Synagogue Church of All nations, has killed four persons in Ghana's capital, Accra.
The incident happened Sunday a thousands scrambled for "holy water", which they believed had healing powers, leading to the crush.
"All of us were caught by surprise. No-one knew the crowd will be so huge," said police spokesman Freeman Tetteh.
Joshua's church, according to the BBC, claims it can perform miracles, such as curing blindness.
Mr Tetteh told the BBC's Newsday programme there was a larger than expected crowd at the service after church officials announced that "holy water" would be given to worshippers.
"The church was also caught by surprise… Nobody can apportion blame [at this stage]," he said.
"We need to investigate and establish responsibility."
Some of the wounded were in a critical condition in hospital, Mr Tetteh said.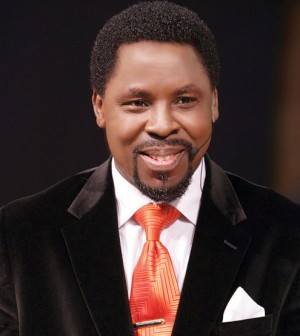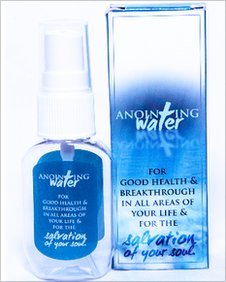 The stampede took place when people at the back of the church began to push to get to the altar, AFP news agency reports.
"The crowd surged forward and became uncontrollable," Mr Tetteh told the BBC.
One worshipper, Gertrude Sumbamala said she had suffered a broken leg after being caught up in the stampede, AFP reports.
"People from the back, they pushed… and they fell on us. So we were battered by a lot of forces," Ms Sumbamala is quoted as saying.
The church's Rev Sam McCaanan told local radio station Citi News that the stampede was regrettable.
"We are devastated, it's very unfortunate and we are very sorry," he is quoted as saying.

Load more