Oba Akiolu of Lagos marked the 10th anniversary of his ascension to the throne of his ancestors on Sunday, 26 May at the Iga Iduganran Palace, with special prayers.
An Islamic scholar, Alhaji Muhideen Bello, who delivered a lecture as part the anniversary celebrations, urged traditional rulers in the country to always strive to guide politicians in efforts to give good governance.
"No matter how the situation may be, politicians will rule for only four years or maximum of eight years, while the reign of traditional rulers is permanent. You are to direct the governors on the areas of needs of the people of your communities in terms of provision of social amenities. It is also your responsibility, as a royal father, to ensure that political office holders fulfill their electoral promises," he said.
Bello said that the role of traditional rulers, as appointed by God, was to assist the politicians in the development of their states. The cleric, however, urged the traditional rulers to desist from answering the name of "Kabiyesi'', insisting that "only God is the Almighty".
"Any traditional ruler, who answers the name Kabiyesi, will have a query to answer on the last day," he said.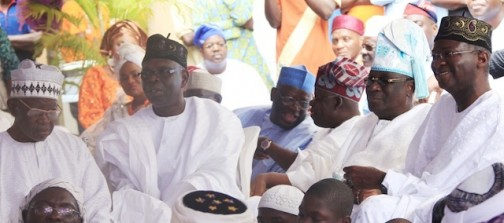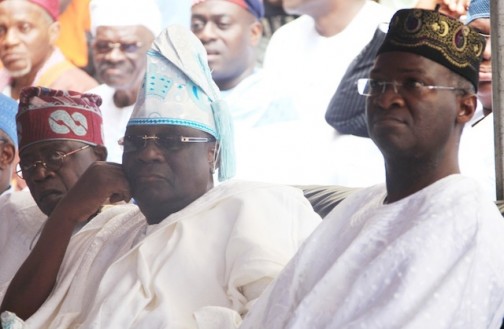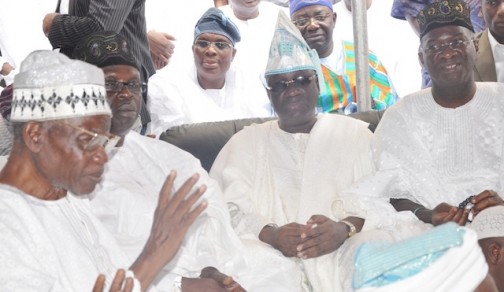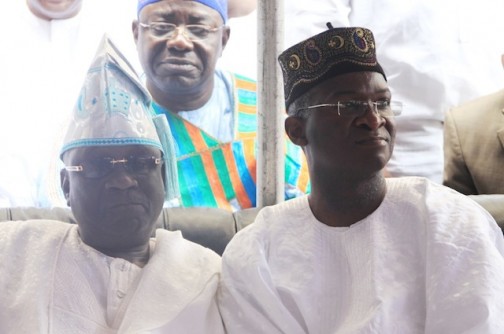 Another former governor of Lagos State,Brig.-Gen. Raji Rasak, former governor of Cross River state, Donald Duke, Chief Musiliu Obanikoro, Chief Rasak Okoya, Chief Adegunwa of Phototek also attended the event.

Load more