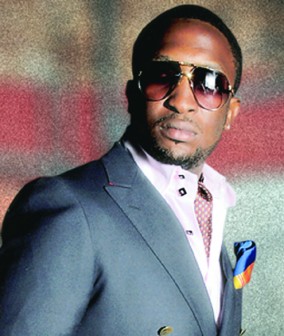 Darey Drops 'Special Fever'
The new single was produced by Harmony, who is known to have produced songs for international artistes like Chris Brown, Kelly Rowland, Maroon5 and Mary J. Blige.
Special Fever is a R&B/highlife track. In the song, Darey describes the art of love as he pours out his heart to a young woman who he says gives him a special kind of fever.
"The song cements Darey as one of the contemporary Nigerian artistes recognized and respected globally. There is no doubt Special Fever will take over the local and international airwaves soon," a music critic told P.M.NEWS Entertainment Cafe.
—Funsho Arogundade
Chocolate City Clears Air On Brymo
On the heels of a festering controversy generated by a Twitter message by pop singer, Brymo, that he has parted ways with Chocolate City, the music and entertainment label has cleared the air on the crisis.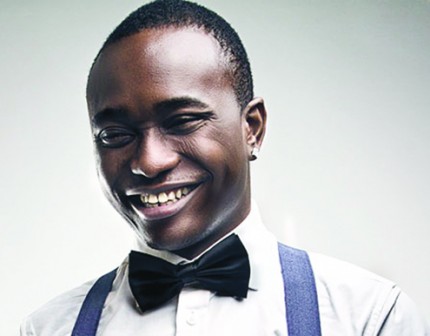 The record company, in a brief statement made available to P.M.NEWS Entertainment Cafe, said Brymo is still a bonafide artiste on the label with a valid contract. "We want to confirm that there is still a valid contract between the company and Brymo. We are certain our artiste Brymo can confirm the same fact," the company statement read. Brymo, a few days ago announced on Twitter that: "It is true, I have left Chocolate City."
But in a response to that, the label explained that the fact that the singer tweeted that he has left a contract doesn't make it true. "It is important that as stakeholders in this industry we respect our contractual obligations or else people will begin to consider investing in the entertainment industry as a huge risk," a source within the company told P.M.NEWS Entertainment Cafe.
This whole saga started over the weekend when Brymo, in a studio, posted a picture of himself on Instagram smoking what looks like cannabis while scrolling through his Blackberry phone. He later confirmed everyone's guess with another picture showing a rap of marijuana followed by a message: "It's alright, actually I smoke a lot."
P.M.NEWS Entertainment Cafe learnt that his management, shocked by his effrontery to make such private lifestyle public cautioned him and asked him to pull down the photographs, but the velvet-voice singer refused. This, we further learnt riled the label who felt such action could erode its clean brand image, essence and value. The Ara singer was then initially placed on suspension, but was later invited to a meeting with the label's directors to find out what the issues were. Without reaching an understanding with his label, Brymo, thus went to town with the story of his quitting the record company.
This latest development is happening barely two months after rapper and producer Jesse Jagz disengaged from the label, leaving only M.I and Ice Prince as its established acts. On Chocolate City's wings are new acts like Pryse, Nosa and DJ Caise.
-Funsho Arogundade
Brain To Shoot So Crazy Video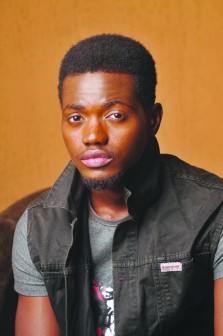 After dropping his debut single So Crazy, Matanmi Adeleke Victor a.k.a. Brain, is set to hit location for the video of the song.
The music video will be directed by Mattmax. On the choice of MattMax, Brain stated that "we couldn't think of anyone else that can do justice to the song in Nigeria. He is creative and dynamic."
Brain is currently doing his radio tour and promotions for So Crazy and he is billed to open the stage at the forthcoming Ghana Meets Naija summer concert in Accra International Conference Centre, Accra, Ghana on 29 June.
—Daniels Ekugo
Omo Majemu Drops New LP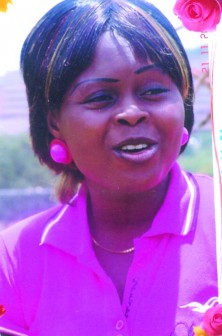 Mopelola Adebayo Tanimowo also known as Omo Majemu is set to release her new album named Olorun Lo Seyi .
Olorun Lo Seyi, her third album contains four tracks laced with soul-saving and revival lyrics for every household.
Also, the music video of the vinyl shot in South Africa and Lagos, southwest Nigeria, will be release simultaneously with the audio CD.
It will be marketed and distributed from the stable of Joe-K Records.
— Kayode Aponmade

Load more