It's a day of denials by Nigeria's presidency as the Jonathan government debunked another report claiming that it is planning to probe the tenure of former President Olusegun Obasanjo.
A newspaper based in Abuja had made the claim today, anchoring it on some indicators.
But in a statement by presidential adviser, Reuben Abati, the government flatly denied the report, ascribing it to "the fertile imagination of mischievous political jobbers."
The report, Abati said, was nonsensical and should be dismissed by all right-thinking Nigerians as the product of mischief.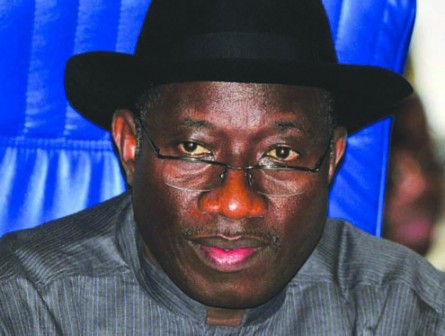 "There is no truth whatsoever to rehashed reports in the media today that President Goodluck Jonathan intends to order a probe of the Obasanjo Administration because of the former President's "constant" criticisms of the Federal Government,", said Abati in the statement issued Saturday night.
"President Jonathan remains fully focused on the urgent tasks of assuring peace, security and stability across the country to create the right conditions for rapid socio-economic development and will not be distracted from this objective by futile attempts to drive a wedge between him and other respected elders and leaders of his party," the statement further said.
"The President has nothing but the greatest respect for Chief Obasanjo's very notable contributions to national growth and development over many years and far from taking offence or seeking retaliation, will always welcome objective criticism and advice from the very highly-regarded elder statesman.
"What is more, President Jonathan regards his Administration as a continuation of the unbroken chain of PDP-led governments started by Chief Obasanjo in 1999 which have worked tirelessly to entrench democratic governance and achieve rapid socio-economic growth in the country.

Load more