The cashless policy of the Central Bank of Nigeria, which has been in force in Lagos since last year, has now been extended to Abuja, the Federal capital and five other states, with effect from 1 July.
The states affected are Abia, Anambra, Kano, Ogun and Rivers States effective July 1, 2013.
The GTB in a notice to customers said policy aims at reducing the amount of physical cash circulating in the economy, and encouraging more electronic-based transactions such as the payments for goods and services and the transfer of money across borders.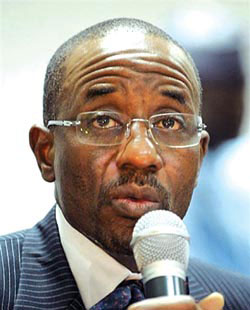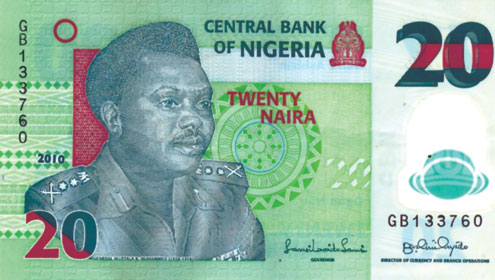 With the policy, banks will no longer offer cash-in-transit lodgment and cash evacuation services to customers or merchants. Third party cheques above N150,000 shall no longer be eligible for encashment over the counter. The value for such cheques, above N150,000 shall only be received through lodgments into customer's account.
Individual account holders, with cash deposits and withdrawals in excess of N500,000, will pay a service charge of three per cent on withdrawals and 2 per cent on deposits.
Corporate account holders, which record daily withdrawals and deposits in excess of N3,000,000 in cash, shall pay a surcharge of 5
per cent on withdrawals and 3 per cent on deposits.

Load more