Shell has shut a major pipeline in Nigeria after an explosion and fire in an area where oil theft has occurred, the latest such incident hitting output in Africa's largest crude producer, the company said Thursday.
The incident led to the Trans-Niger pipeline being completely shut down on Wednesday, a statement from Shell said, resulting in a cut of 150,000 barrels of oil per day.
Shell's Nigerian subsidiary "shut the Trans-Niger pipeline yesterday following an explosion and fire at a crude theft point on the 28-inch section of the facility at Bodo West in Ogoniland," it said, referring to an area of southern Nigeria.
The Anglo-Dutch company, the biggest producer in Nigeria, had already shut the 28-inch section of the line to repair areas where crude theft had occurred. It has now also closed the 24-inch section "as a precautionary response to the fire," it said.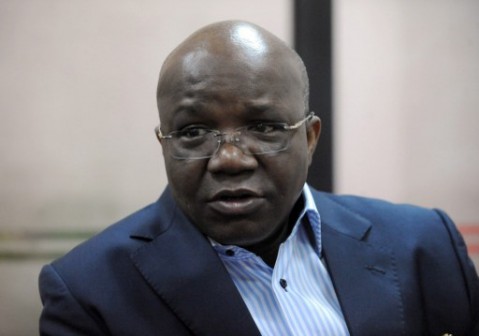 "Unknown persons continued to reconnect illegal bunkering hoses at Bodo West even as our pipeline team were removing crude theft points," Mutiu Sunmonu, managing director of Shell's Nigerian arm, said in the statement.
"It was therefore not surprising that the fire occurred from the continuing illegal bunkering even as a previous crude oil theft point was being repaired by the team."
Bunkering is a local term for oil theft.
It was not immediately clear if there were injuries related to the fire. Shell said the explosion triggered a fire on a nearby barge.
Crude oil theft is a major problem in Nigeria, with estimates that the country loses some $6 billion in revenue per year.
The country's oil production dropped to 1.96 million barrels per day in May, a six-month low, according to the International Energy Agency.
The agency said theft-related damage to pipelines continued to curb production.

Load more