TEHRAN (AFP) – Iran's new president, Hassan Rowhani, vowed after assuming office Saturday to work to lift the international sanctions imposed on Tehran over its controversial nuclear drive.
My government, "will take fundamental steps in elevating Iran's position based on national interest and lifting of the oppressive sanctions," the moderate cleric said in a first address, broadcast live on state television.
Rowhani was officially endorsed by Iran's supreme leader Ayatollah Ali Khamenei, who praised the newly-elected president's decades of service to the Islamic establishment.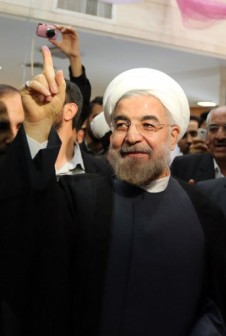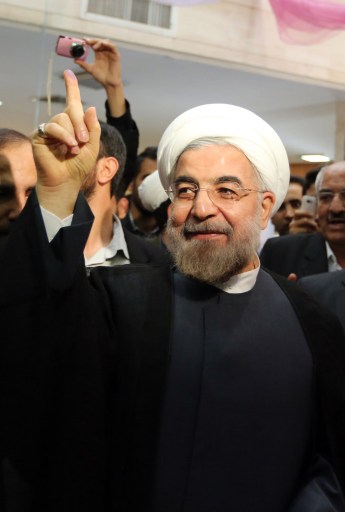 "The country needs a national determination to keep its distance from extremism and needs to concentrate on the rule of law," he added.
Rowhani begins his term as the Islamic republic's seventh president facing grave challenges over its ailing economy and international isolation due to the controversial policies of his hardline predecessor, Mahmoud Ahmadinejad.
His public inauguration will take place on Sunday when he takes the oath of office in parliament, which according to media reports will be attended by 10 regional presidents and other high-ranking foreign officials.
He defeated several conservative rivals in the June 14 presidential election, having pledged to resolve tensions with world powers and shore up the economy hit hard by international sanctions over Tehran's controversial nuclear ambitions.

Load more