A gruesome attack by Boko Haram insurgents disguised in military uniforms in Nigeria's northeastern state of Borno has killed at least 87 people, a state government official said Thursday.
The Islamist insurgents also burnt scores of homes and buildings in the late Tuesday attack in the town of Benisheik. They set up checkpoints and gunned down motorists who tried to flee, according to multiple witness accounts.
"Eighty-seven bodies were recovered in the bush and our people are still searching for more," Saidu Yakubu of the Environmental Protection Agency in northeastern Borno state told journalists.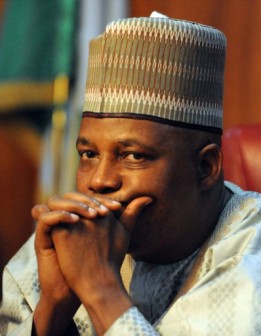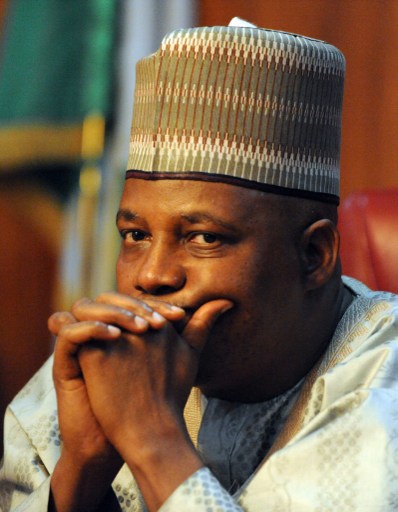 He briefed reporters who accompanied Borno's Governor Kashim Shettima to the scene of the massacre.
Details of the attack in the town which has been previously been targeted by Boko Haram first emerged Wednesday.
The phone network in Borno has been down since the middle of May when Nigeria imposed a state of emergency across much of the northeast amid a military offensive aimed at crushing Boko Haram's four-year insurgency.

Load more