Ivory Coast will try former first lady Simone Gbagbo, who is being sought by the International Criminal Court for alleged crimes against humanity, in a domestic court, the government said following a special cabinet meeting on Friday.
Former President Laurent Gbagbo, whose refusal to accept defeat in a late 2010 presidential runoff triggered a brief war, is currently in The Hague awaiting trial for crimes committed during the post-election crisis.
The government declined to transfer Simone Gbagbo to the court when the ICC indictment, which alleged she was "criminally responsible for murder, rape, other forms of sexual violence, other inhumane acts, and persecution", was unsealed last November.
"This decision by the cabinet aims to judge Madame Gbagbo in Ivory Coast under Ivorian jurisdiction, which is today rehabilitated and able to offer her a fair and balanced trial," a statement read by government spokesman Bruno Kone said.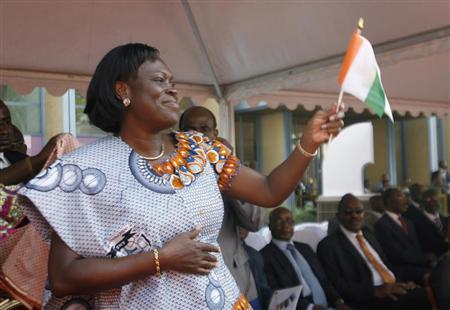 "The government will shortly introduce its request to the registrar of the International Criminal Court," he added.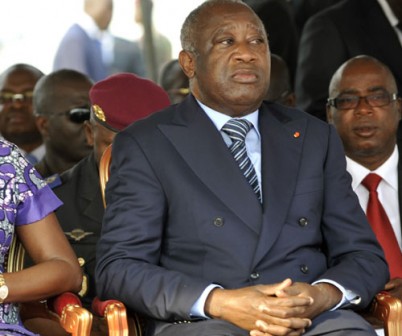 Simone Gbagbo was arrested along with her husband in April 2011 as fighting came to an end and has since been held under house arrest in the northwestern city of Odienne. She is accused by Ivorian authorities of crimes including genocide.

.Reuters/NAN

Load more