MADUABUCHI NMERIBEH/Kano
The governor of Kano state, northwest Nigeria, Rabiu Musa Kwankwaso has declared zero tolerance to trafficking in fake and illicit drugs.
Kwankwaso who inaugurated a joint-committee on drug abuse said his government is all out to discourage traffickers, distributors or vendors of illicit and counterfeit drugs.
"Let me say at this point that we are aware that so many people are into this business of importing, distributing and selling of these drugs at various spots in this city and other parts of the state. It is important at this point to advise them to keep away from Kano in their own interest. To us here in Kano, we have only one law for the very influential, important people and for everybody," the red-cap Kano governor declared.
The joint-committee comprised of the Police, State Security Services, Civil Defence, Nigeria Immigration Service, Traditional Rulers, Nigeria Drug Law Enforcement Agency,NDLEA and Hisba Board officials.
Kwankwaso said that the committee has full government support to arrest and prosecute anybody engaged in illicit drugs in view of the relationship between drugs and crime especially among youths.
He registered his worry that Kano state is topping the list in drug abuse in the country and however expressed delight that, "but in the last two years or so, we have done our best to ensure that this menace is tackled and I believe we have achieved reasonable success.
"We have destroyed various substandard drugs, and of course, fake drugs worth over N3 billion recently. It is the success that motivated us to ensure that more measures are taken to ensure the elimination of this problem. This in addition to the establishment of Kano Reformatory Institute in Kiru local government area," he noted.
The governor warned that nobody is above the law, "therefore, there is nothing like a no go area for the government's anti-drug committee. This Committee will be properly funded; and I appeal to the public to cooperate with the committee to ensure its success."
Chairman of the committee and state Commandant of the NDLEA, Alhaji Ahmadu Garba, assured that the committee will work assiduously to justify its mandate.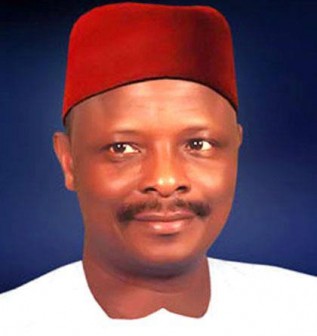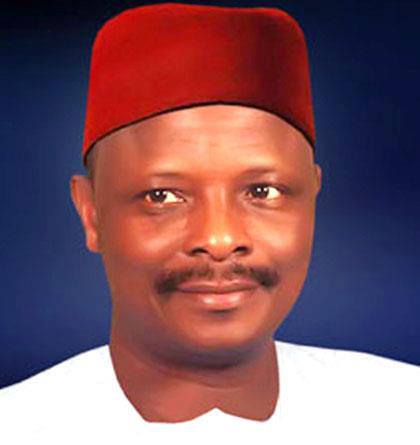 Also Kwankwaso has enjoined Nigerien authorities to take proactive measures aimed at blocking passage of illicit drugs from the country to Nigeria.
He said the call became necessary because unscrupulous elements are taking advantage of porous nature of the borders, particularly, along the Nigeria-Niger axis to trade in bad drugs.
Kwankwaso made the call when he received a delegation of Parliamentarians from Zinder, Niger republic, led by the Speaker, Damagaran Assembly, Mallam Moukhtar Ousmane.
He described cross-border drug trafficking as a serious problem that must be tackled from all fronts.
Governor Kwankwaso also advised the Nigerien legislators to enact a law to halt cross-border trafficking of children between the two countries under the guise of sending them to local Qur'anic schools, pointing out that many of such children end up as misfits, thereby compounding societal problems.
He explained that on its part, the state government is taking steps to tackle the menace of drug abuse and trafficking, while necessary legislative apparatus is being put in place to arrest street begging by children and its attendant social consequences.
The governor, who focused on the long existing relationship between the peoples of Kano and Niger republic, recalled that recently, initiatives have been adopted to strengthen the relationship, especially in the areas of commerce, education and agriculture.
Governor Kwankwaso said his administration, in conjunction with the Federal government of Niger republic constructed the Kano-Niger Multilingual College to facilitate stronger bilateral relations, assuring that the state government will look into the possibility of constructing Kwankwasiyya brand of classrooms at Damagaran, Niger republic to cement the rapport.
In his remarks, the Speaker, Damagaran House of Assembly, Malam Moukhtar Ousmane said he led the Nigerien legislators to Kano to appraise the developmental strides of the Kwankwaso administration especially in the areas of housing, education and infrastructural development.
Malam Moukhtar, who appealed to Kano state government to reserve admission slots in its 21 new institutes for Nigeriens, in view of his country's cultural, social and economic affinity to the state, stressed the need for consolidation of past gains in Nigeria-Niger relations.

Load more