Nigeria's terror group, Ansaru on Friday released a video of a French national kidnapped in December, issuing threats to the governments of Nigeria and France, the SITE jihadi tracking website said.
In the video posted online, 63-year-old Francis Collomp, who was kidnapped in northern Nigeria on December 19, reads a statement with an unidentified person holding a weapon in the background.
Collomp was abducted 19 December last year in Rimi, a small town in Katsina State.
He was working as an engineer for the French company Vergnet.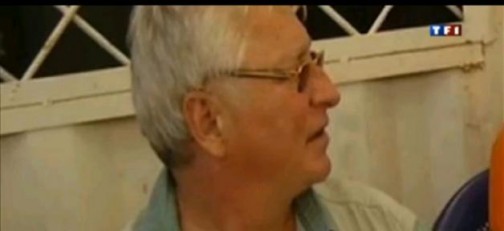 It was not the first video posted by Ansaru on Collomp.
According to Le Figaro, a French newspaper, On 25 February 2013, the wife of the hostage, Anne-Marie Collomp, had watched a video in which her ​​husband addressed French President Francois Hollande.
On 12 March, she said, according to the Ministry of Foreign Affairs, her husband was "still alive."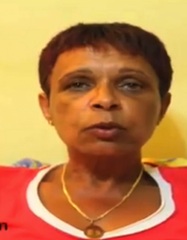 In the second half of this latest three-minute video, the camera focuses on a statement in Arabic at the "Governments of France and Nigeria," according to the translation provided by SITE.
The statement has no concrete threats against the life of the hostage, but she warns French and Nigerian governments against any "treachery" and "betrayal" that would cause a "reciprocal" action. Watch the video here: http://youtu.be/sjBWmQHzk0U
Ansaru, considered a faction Nigeria's Boko Haram, is deemed to have links with the Maghreb branch 'of al-Qaeda .
Ansaru claimed responsibility for the kidnapping in February of seven employees of a construction site in Bauchi State (North) and later executed them.
.With reports by Le Figaro

Load more