Winner of pmnewsnigeria.com Nigeria vs Ethiopia Predict the scoreline game, Mr. Ide Uko Etuk, has come out to explain why he predicted the scoreline that made him win the $500 prize.
Etuk was one of the 39 people that predicted correctly that Nigeria's Super Eagles would beat Walyas Ibex of Ethiopia in the World Cup playoff played in Addis Ababa on 13 October, 2013.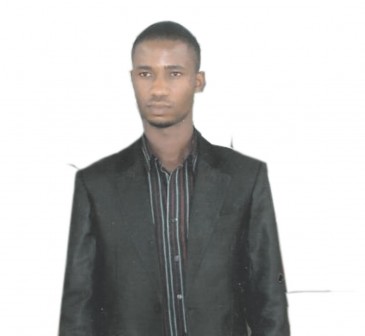 A raffle draw was however held to determine who won the prize.
Etuk, 30, an Akwa Ibom State-born student of Food Engineering department of University of Uyo was picked as the lucky winner.
No fewer than 561 online readers took part in the game.
"I predicted Nigeria's 2-1 victory over Ethiopia because Super Eagles carry an influence as the African champions," said Etuk, a chorimaster who plays drums and keyboard.
"The team have been performing very well under Coach Stephen Keshi who knows what to do and when to do it."
Etuk, a tall young driver, who has a good sense of humour, noted that Keshi has outstanding and sterling qualities that make him recognise good players and how to feature them on the field of play.