MADUABUCHI NMERIBEH/Kano
Dr. Rabi'u Musa Kwankwaso, the Governor of Kano state, northwest Nigeria has cried out over what he described as unwarranted persecution by the Bamanga Tukur led Peoples Democratic Party, PDP.
Kwankwaso through his media manager, Baba Dantiye denied insinuations that the PDP in Kano loyal to him disrupted last Monday's meeting of the PDP Caretaker Committee led by Hassan Kefayos.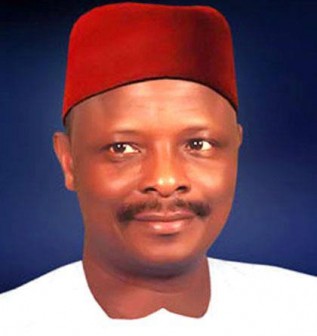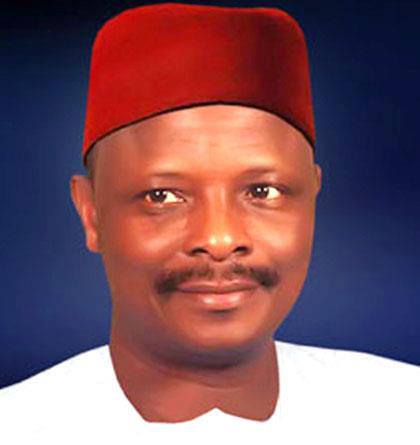 Speaking to P.M.NEWS Wednesday morning, Dantiye said: "it is possible that the organizers of that event did recruit hoodlums to disrupt it just to give Governor Rabi'u Musa Kwankwaso and Kano state government a bad name. No responsible government will organize a violent attack for whatsoever reason. Governor Rabi'u Musa Kwankwaso is a peace loving person and as the governor of Kano state, he has been promoting peace.
"Even when he was not in government, His Excellency was never known as a violent man. It is on record that the Chairman of the said PDP Caretaker Committee Hassan Kefayos During the inauguration of the purported Caretaker Committee was quoted on tape and in the print media that he was ready for bloodshed and for any battle that comes his way and we are aware that he has the antecedents of carrying out such assignments. But in this case, Governor Rabi'u Musa Kwankwaso and the PDP in Kano remain calm and law abiding."