From Stephen Oni/ Ilorin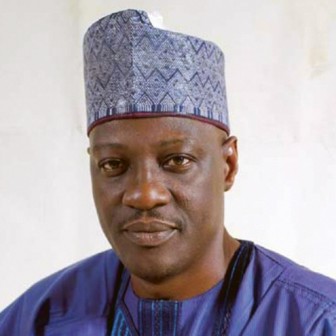 Abdulfatah Ahmed: dissolves cabinet[/caption]Following the dissolution, the commissioners have been directed to hand over their ministries to their respective permanent secretaries.
The governor thanked all the affected officers for their service to the state and wished them best of luck in their future endeavours. He expressed optimism that they would continue to support the state government in their future capacities.
The former Commissioner for Education and Human Capital Development, Alhaji Saka Onimongo, who was reported to have responded on behalf of the former members of the executive council, thanked the governor for the opportunity given them to serve the people of the state while promising the governor of their continued allegiance to his administration.
With elections about 16 months away, several Nigerian governors have been dissolving cabinets, with a view to appoint people with electoral value.