Royal Dutch Shell's net profit slid 35 percent in the third quarter on lower refining margins and disruption to production in Nigeria, the Anglo-Dutch energy giant said on Thursday.
Profit after tax fell by a third to $4.677 billion (3.42 billion euros) in the three months to September 30 compared with the equivalent period in 2012, the company said in an earnings statement.
"We are facing headwinds from weak industry refining margins, and the security situation in Nigeria, which continue to erode the near term outlook," Royal Dutch Shell chief executive Peter Voser said in the release.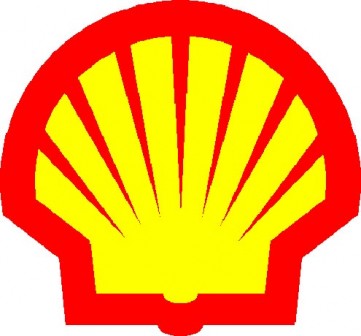 Theft of oil is a major problem in Nigeria, impacting Shell's earnings in Africa's largest producer of crude.
Shell on Thursday said that total oil and gas production, including output in Nigeria, fell 2.0 percent compared with the third quarter of 2012.